SAN PEDRO, CA- Congresswoman Nanette Diaz Barragán announced the winners of California's 44th District Congressional Art Competition. The winners are from the City of South Gate and the City of Compton.
1st place: Sheila Fonseca, LA CAUSA Youthbuild, "Dream of Color"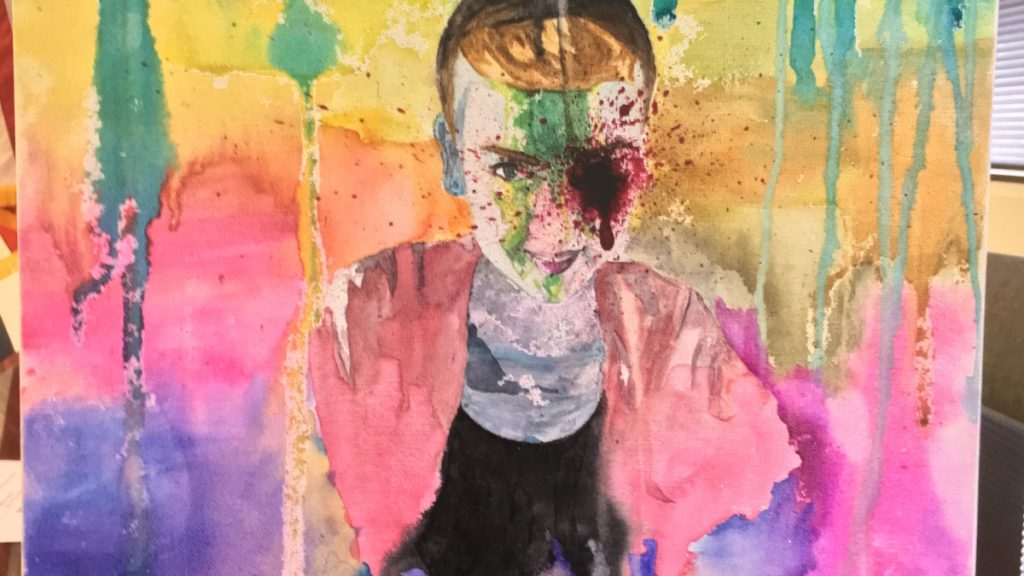 2nd place: Andrea Trejo, Compton High School, "
Es
peranza
de la Vida
"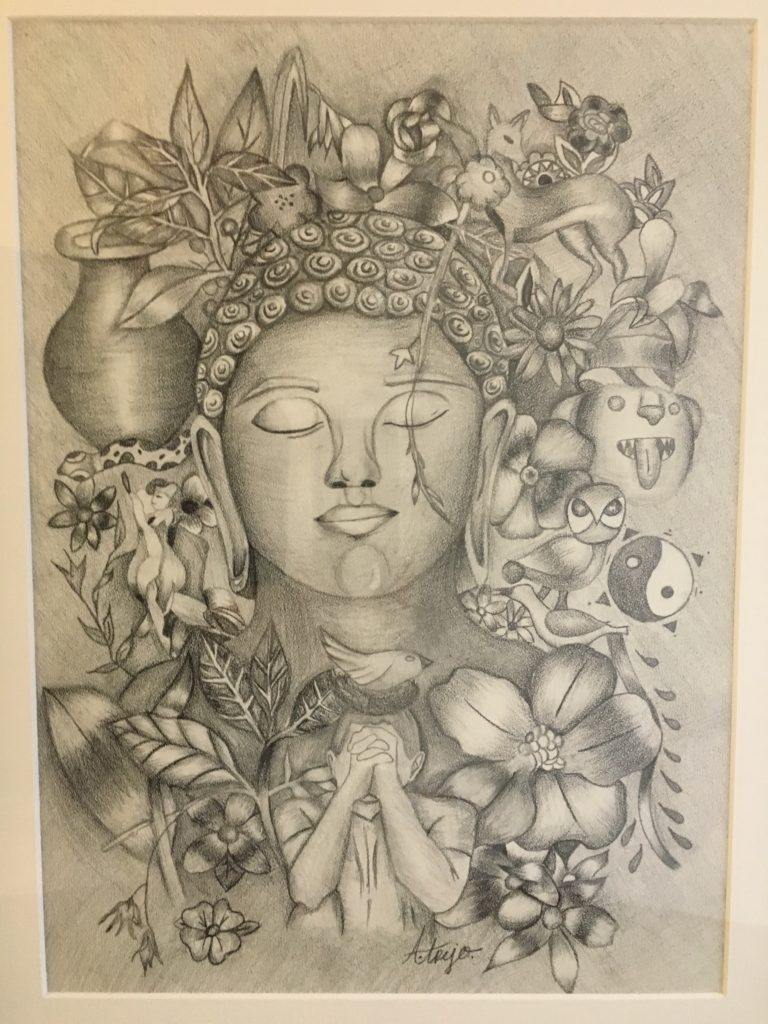 3rd place: Kassandra Rivera, Compton High School, "Kylie Jenner"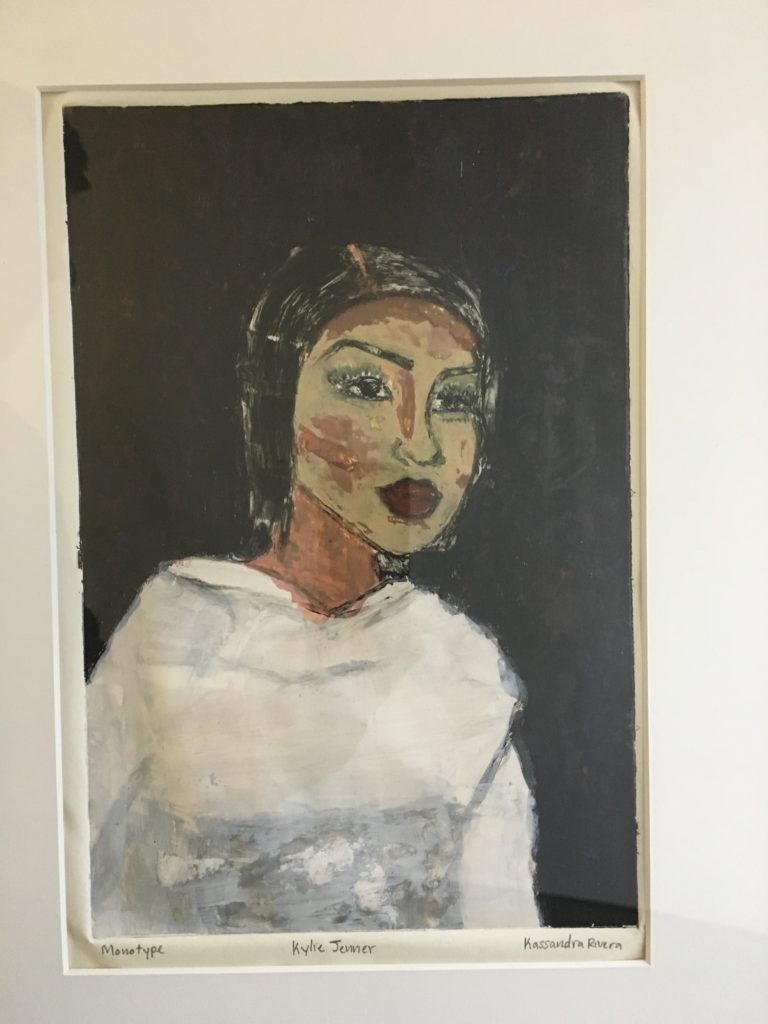 Fonseca's painting will be displayed in the U.S Capitol Building for one year. The 2nd place and 3rd place winners' artwork will be featured in Rep. Barragán's Washington D.C and San Pedro Congressional offices respectively.
"Thank you to all of the students, parents, and teachers for participating in the Congressional Art Competition," said Rep. Barragán. "This is my first year hosting the competition and I am so impressed and inspired with the artwork that was sent in to my office."
Eleven high schools from around the district participated, including San Pedro High School, Port of LA High School, Banning High School, Compton High School, Centennial High School, David Starr Jordan High School, South East High School, South Gate High School, Lynwood High School, Firebaugh High School, VAPA High School and LA CAUSA YouthBuild.
Nanette Diaz Barragán is proud to represent California's 44th Congressional District, which includes the communities of Carson, Compton, Lynwood, North Long Beach, Rancho Dominguez, San Pedro, South Gate, Walnut Park, Watts, Willowbrook and Wilmington.
Photos of the Congressional Art Competition Reception in San Pedro.