Town Halls & Events
These are the upcoming events we have planned. By clicking on the Previous Events link, you can see some of the events Congresswoman Barragán has planned and/or participated in recently.
6/11 Virtual Town Hall with Rep. Barragán and Supervisor Solis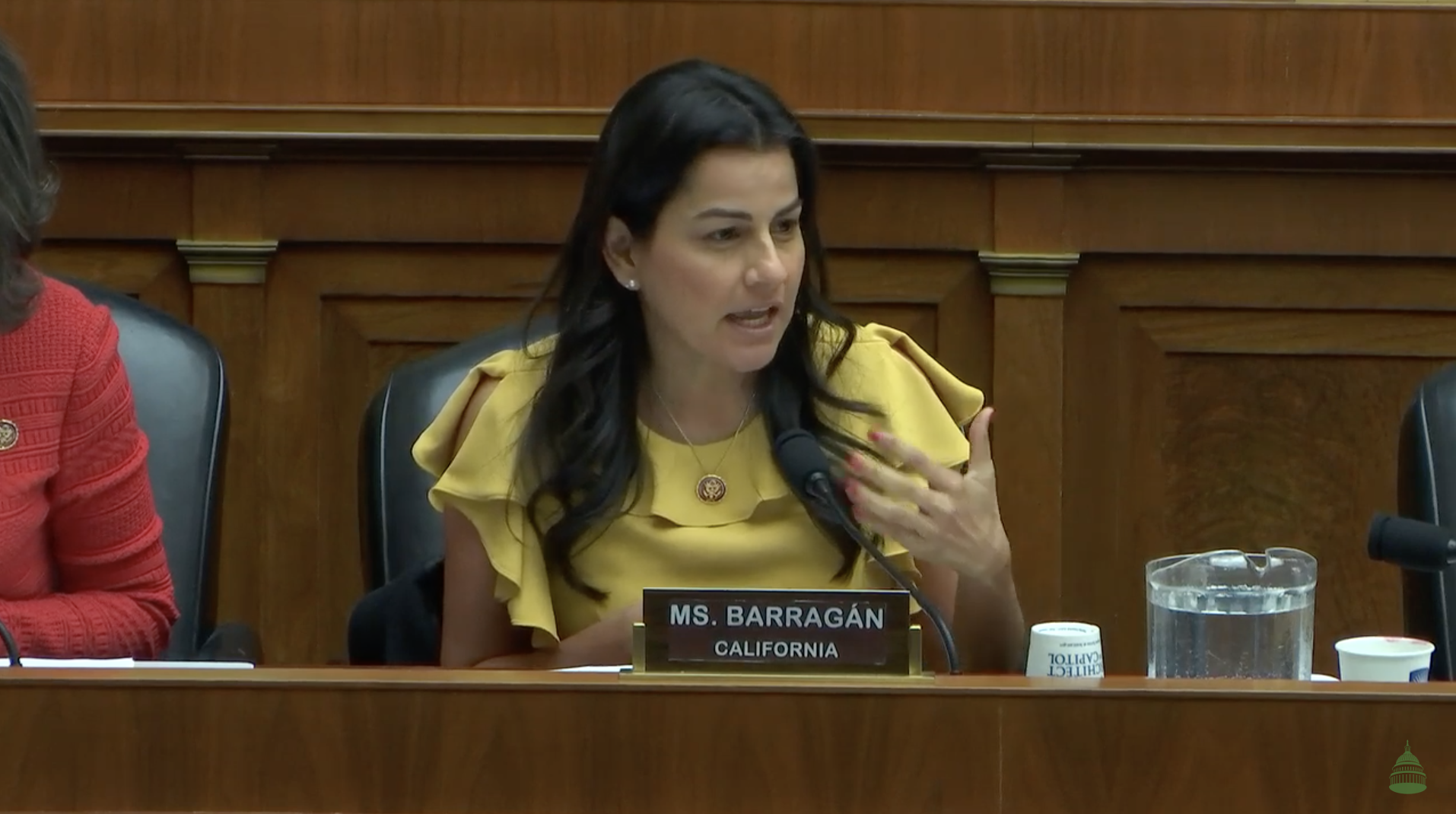 Join Congresswoman Nanette Diaz Barragán (Calif. 44) and guest Los Angeles County Supervisor Hilda Solis for a Virtual Town Hall on Thursday, June 11th from 6:30-7:30 PM PST.
They will answer your questions and discuss the COVID-19 pandemic, police violence, available community resources, the 2020 Census, and much more.
Register on Zoom here: bit.ly/BarraganTownHall. You can also watch from Facebook Live on the 11th on facebook.com/congresswomanbarragan
Please submit your questions for the panelists ahead of time to RSVP.Barragan@mail.house.gov