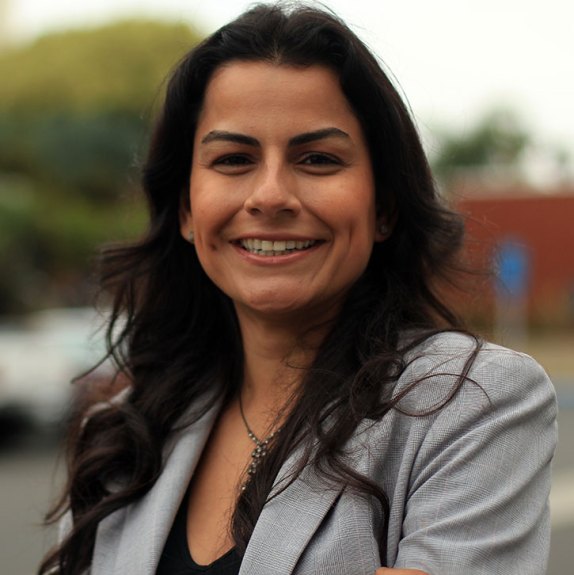 By CHRIS HAIRE | chaire@scng.com | Long Beach Press-Telegram
PUBLISHED: October 16, 2018 at 8:00 pm | UPDATED: October 16, 2018 at 8:00 pm
Nanette Diaz Barragan can't seem to keep a challenger for her 44th Congressional District in the race.
First, it looked like it could be a potential battle with a celebrity conservative – but then "Clueless" star Stacey Dash withdrew in March, three months before California's primary.
Then, there was Compton Mayor Aja Brown. With her in the race, the campaign had a chance to shape up as a tough competition between two progressive women candidates vying for Congress.
She even came in second in the June jungle primary, with 17 percent of the vote, according to the California Secretary of State's Office.
The only problem: Brown withdrew in April, though for a good reason – she was pregnant with her and her husband's first child.
"At this point in my life," she announced on her website this spring, "my family commitments supersede my ability to expand my level of service."
So when voters in the 44th district – which includes Carson, Compton, north Long Beach and several Los Angeles neighborhoods – go to the polls on Nov. 6, they will have one option, though Brown will be on the ballot.
Still, re-electing Barragan, a progressive Democrat first elected in 2016, will likely be palatable for a majority of residents in the district.
Of the 339,000 registered voters in the district, 200,500, or 60 percent, are Democrats, according to the Los Angeles County Registrar-Recorder's Office; 10 percent are registered Republicans.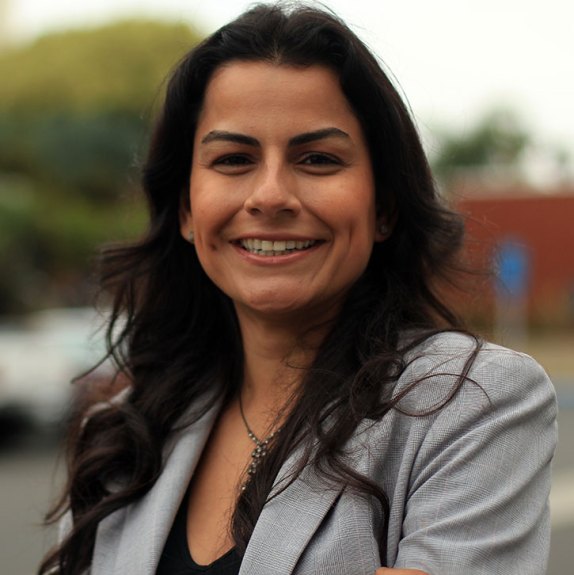 Barragan, who in 2016 was elected among her congressional peers as the president of the Freshman Democrats, is on the House Homeland Security Committee. On her campaign website, Barragan said "she is busy "protecting our country from threats while fighting to stop (President Donald) Trump's wasteful border wall."
Barragan, from San Pedro, also said she'd spend her second term continuing to fight for Dreamers, veterans who have been deported and the other 11 million undocumented immigrants; maintain Social Security and Medicare; and, like most in her party, protect the environment.
"In Washington," Barragan says on her website, "I have stood up to President Trump and House Republicans to fight for our Dreamers, our veterans, our healthcare and our environment, including opposing any oil drilling off California's coastline."