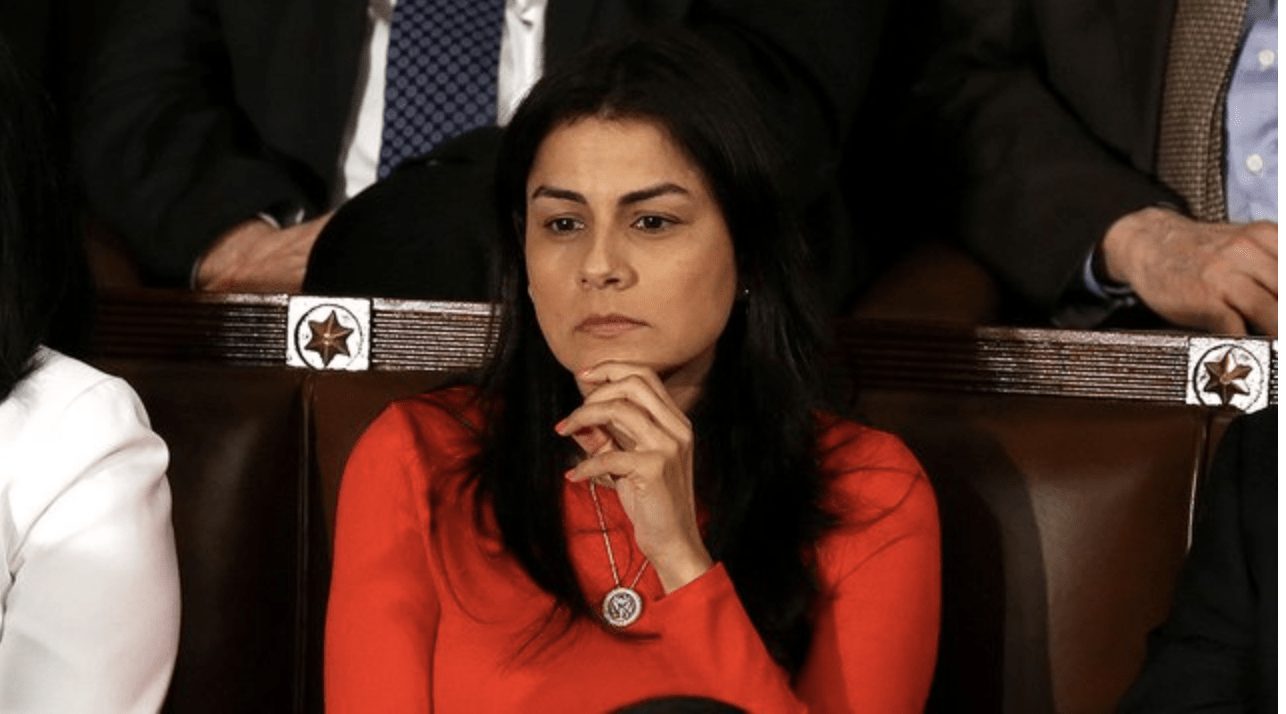 BY EMILY BIRNBAUM – 07/01/18 01:34 PM EDT
Rep. Nanette Barragán (D-Calif.) said on Sunday that there is "hunger for new faces" and "hunger for new voices" in the Democratic Party.
"I think there's a lot of young members of Congress who would be great in leadership positions," Barragán said on CNN's "State of the Union."
Barragán was responding to a question about New York Democratic congressional candidate Alexandria Ocasio-Cortez, whose surprise defeat of incumbent Rep. Joseph Crowley (D-N.Y.) last week in a primary raised speculation over whether Ocasio-Cortez's progressive outlook represents the future of the party.
Ocasio-Cortez, a self-described democratic socialist, ran on a platform of abolishing Immigration and Customs Enforcement and "Medicaid for all."
"It's so great to see women taking over the cycle and women coming ahead," Barragán said. "We saw that in what happened to Alexandria and credit to her."
A record-breaking number of women rare running for office this election cycle. Since November, more than 20,000 women have contacted EMILY's List, which supports the campaigns of pro-choice Democratic women. During that time, more than 15,000 women have contacted She Should Run, a nonpartisan organization dedicated to increasing the number of women in office.
"[Ocasio-Cortez] started early, she knocked on doors, and she spoke to the voters in her district," Barragán said.
But some Democratic leaders have pushed back against the idea of Ocasio-Cortez being the party's future.
Minority Leader Nancy Pelosi (D-Calif.), who has served in that position for seven years, this week resisted the idea that the Ocasio-Cortez's nomination represents a shift in the Democratic party.
"I am female. I am progressive. What's your problem?" Pelosi said.
"I think it's the future of the party in the Bronx, where she is," Sen. Tammy Duckworth (D-Ill.) said Sunday.