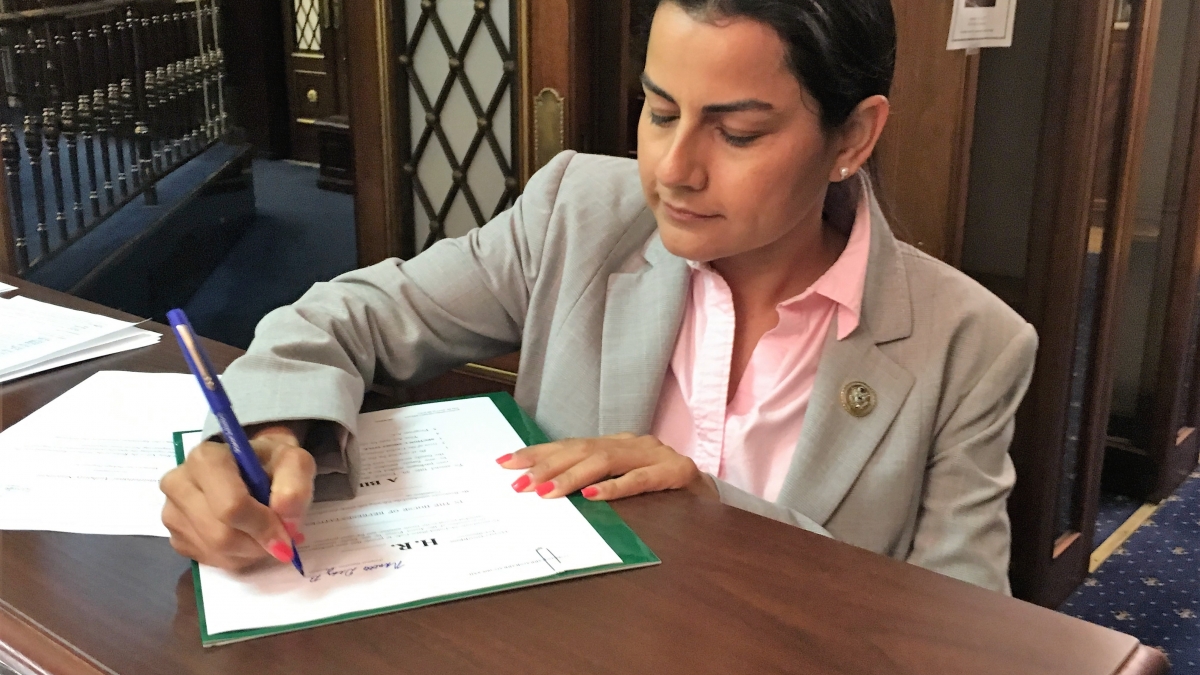 Rep. Barragán introduces legislation making it easier for military families to send care packages
WASHINGTON, D.C.— Today Rep. Nanette Diaz Barragán (D-San Pedro) introduced legislation that will make it easier for military families to send care packages to a loved one deployed in a combat zone.
The Military Care Package Program Act of 2017 will waive Postal Service mailing costs whenever a family member sends a package to their combat-deployed father or mother, husband or wife, brother or sister, or child.
"Having watched my sister put together care packages for her husband serving in Afghanistan and Iraq, I know military families shouldn't be worried about mailing costs when they send a care package," said Rep. Barragán. "Care packages are far more than snacks or books. They're vital reminders of the family life that service members left behind to serve our country."
###
Nanette Diaz Barragán is proud to represent California's 44th Congressional District, which includes the communities of Carson, Compton, Lynwood, North Long Beach, Rancho Dominguez, San Pedro, South Gate, Walnut Park, Watts, Willowbrook and Wilmington.