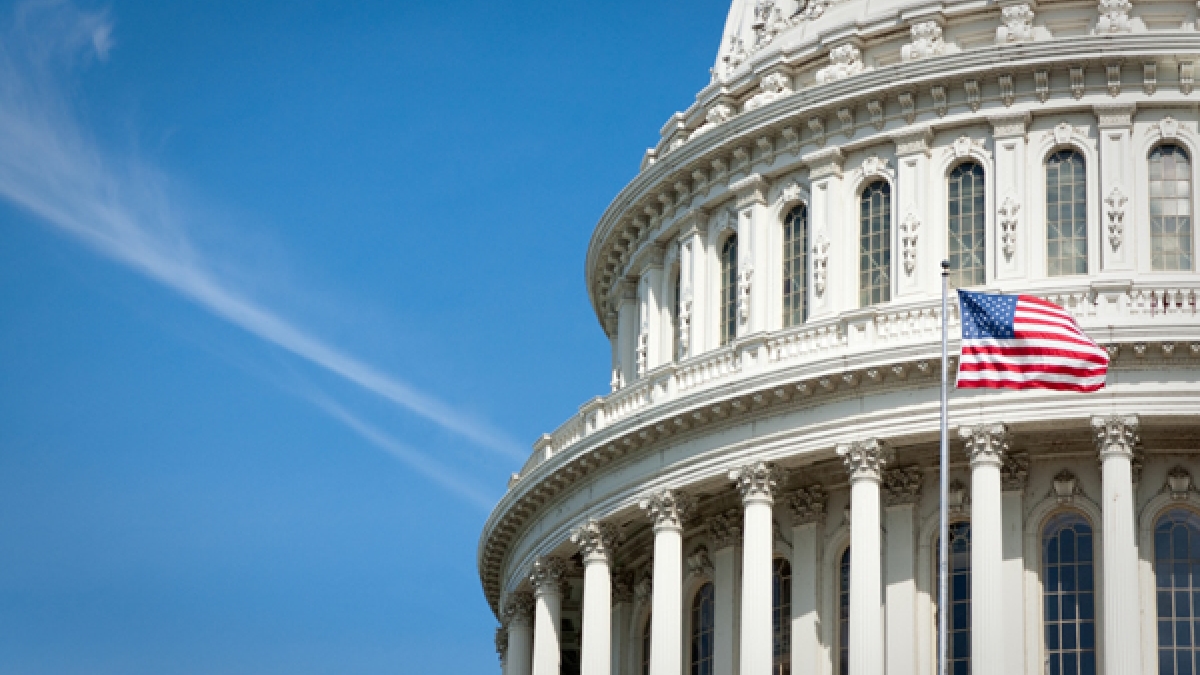 Washington, D.C. – U.S. Rep. Nanette Diaz Barragán (CA-44) released the following statement on President Trump's budget blueprint for fiscal year 2018:
"People are referring to President Trump's new budget as a 'skinny budget,' but it looks more like a budget meant to starve seniors and low-income communities.  Instead of investing in domestic programs for those who need it the most, the budget cuts critical domestic programs and burdens the American taxpayer with the cost of building an ineffective wall on our southern border.
The budget cuts $54 billion from critical programs that will make it harder for low-income students to access and complete college, it also takes away legal services to veterans, the disabled and the elderly.  As if that were not enough, the budget threatens our environment and eviscerates funding for the arts and humanities, educational television like Sesame Street and cuts nutritional programs that will leave seniors and children hungry.
I will continue to fight against this blatant cruelty and work to help Americans who need help the most.  Programs that invest in jobs, education and clean energy must not be starved to death."