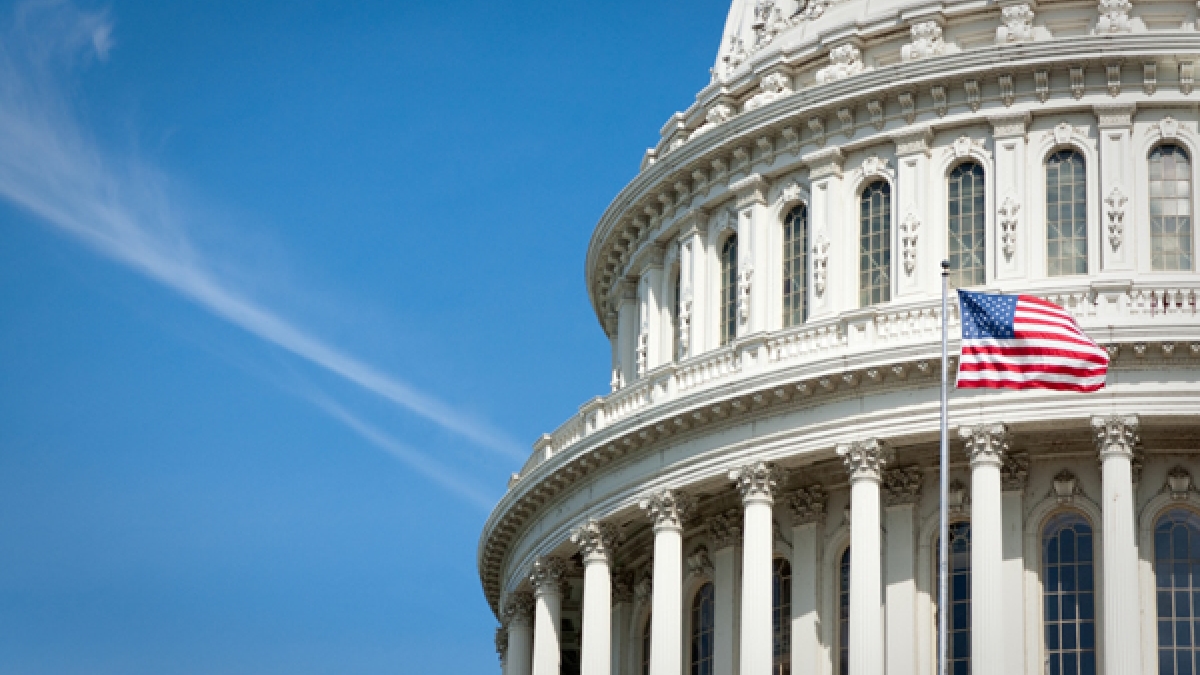 Barragán Appointed to Leading Roles in Congress
WASHINGTON, DC –U.S. Representative Nanette Diaz Barragán rounded out her second week in Congress, gaining the appointment and election of several leading roles, including Assistant Whip in the Democratic Caucus, Regional Whip, membership to the Homeland Security and Natural Resources Committees, and President of the House Freshman Class.
"I am extremely honored that Congressional leadership has asked me to serve in these important roles," said Rep. Barragán.  "My number one priority in Congress is to be a voice for the people of the 44th District of California and I have hit the ground running."
Barragán was appointed by Democratic leadership to serve as an Assistant Whip in the Democratic Caucus.  The Assistant Whip team is composed of leaders in the Democratic Caucus who work with the Democratic Whip to build unity among House Democrats. Assistant Whips are responsible for talking to their fellow Democratic members about upcoming legislation that will be considered in the House.  She was also elected to serve as a southern California regional whip by her peers.
"Rep. Nanette Diaz Barragán comes to Congress with energy and experience to represent the hardworking people of California's 44th District," said current Whip Steny Hoyer.  "I look forward to having her on my whip team this Congress to ensure that the voices of workers and their families in California and across America are heard loudly and clearly as we pursue an agenda of opportunity and equality for all."
This week, Rep. Barragán was appointed to serve on the House Homeland Security and Natural Resources Committees.  The Committee on Homeland Security provides oversight over the Department of Homeland Security and protects our homeland and our allies.  The House Committee on Natural Resources considers legislation about American energy production, mineral lands and mining, fisheries and wildlife, public lands, oceans, Native Americans, irrigation and reclamation.
"These are going to be two of the busiest and most important Committees in this Congress," said Barragán.  "From everything to immigration, to cyber, to environmental standards, I will work to promote conservation and stop what are expected to be two years of constant attacks on climate change and our immigrant communities."
Additionally, Rep. Barragán will serve as co-president of the House Democratic Freshman Class, along with Reps. Val Demings (FL-10) and Donald McEachin (VA-04), an effort to focus on organizing within the congressional class and advocating on its behalf to leadership.
Rep. Barragán remarked, "Our freshman class is made up of 54 men and women with very diverse backgrounds, but who all share a common goal of getting something done.  Now that we're here, we have a responsibility to make our mark on the 115th Congress and work together on issues that have been so frustrating to voters."
###