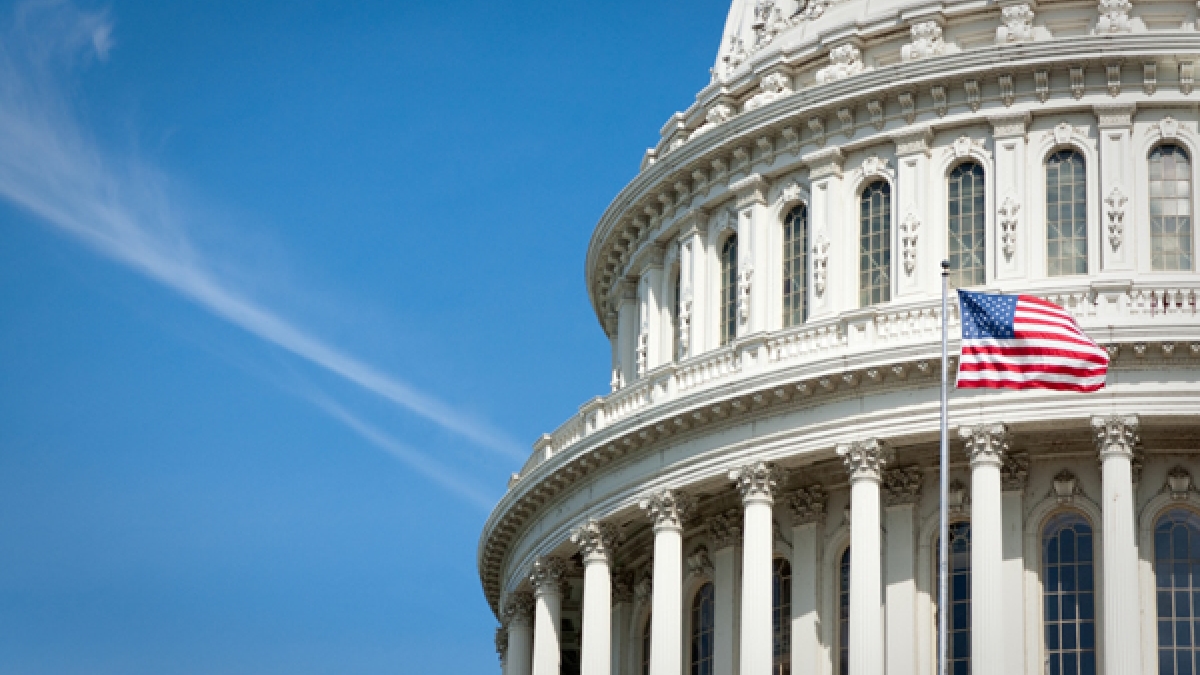 Barragán Appointed to House Homeland Committee
WASHINGTON, DC – Today, U.S. Representative Nanette Diaz Barragán was appointed by Democratic Leader Nancy Pelosi to the House Homeland Security Committee for the 115th Congress.
"I'm honored and humbled to be selected by Leader Pelosi to join the Homeland Security Committee," said Rep. Barragán. "The Committee's work on port security and cybersecurity is critical to my district. Additionally, since approximately 70 percent of my district's residents are Latino, I will work to ensure rigorous oversight of the Department of Homeland Security and any potential policy changes undertaken by the new administration. Latino communities across my district, our state, and the nation are terrified by the rhetoric and appointments they've heard and seen thus far, and I am committed to fighting for them as their voice in Congress."
The Homeland Security Committee provides Congressional oversight for the U.S. Department of Homeland Security and better protect the American people against a possible terrorist attack.
"Congresswoman Nanette Diaz Barragán will fight for the safety and security of all our families as a member of the House Committee on Homeland Security," House Democratic Leader Nancy Pelosi said.  "The safety of the Port of Los Angeles and all American communities depends on strong, smart, strategic leadership.  Congresswoman Barragán has the skills and expertise needed to advocate for the resources our communities need.  From her service in the Organized Crime and Terrorism section of the U.S. Attorney's Office in the Central District of California to her service in the Clinton White House, Congresswoman Barragán knows that keeping American families safe – and together – honors the highest ideals of our nation."
###