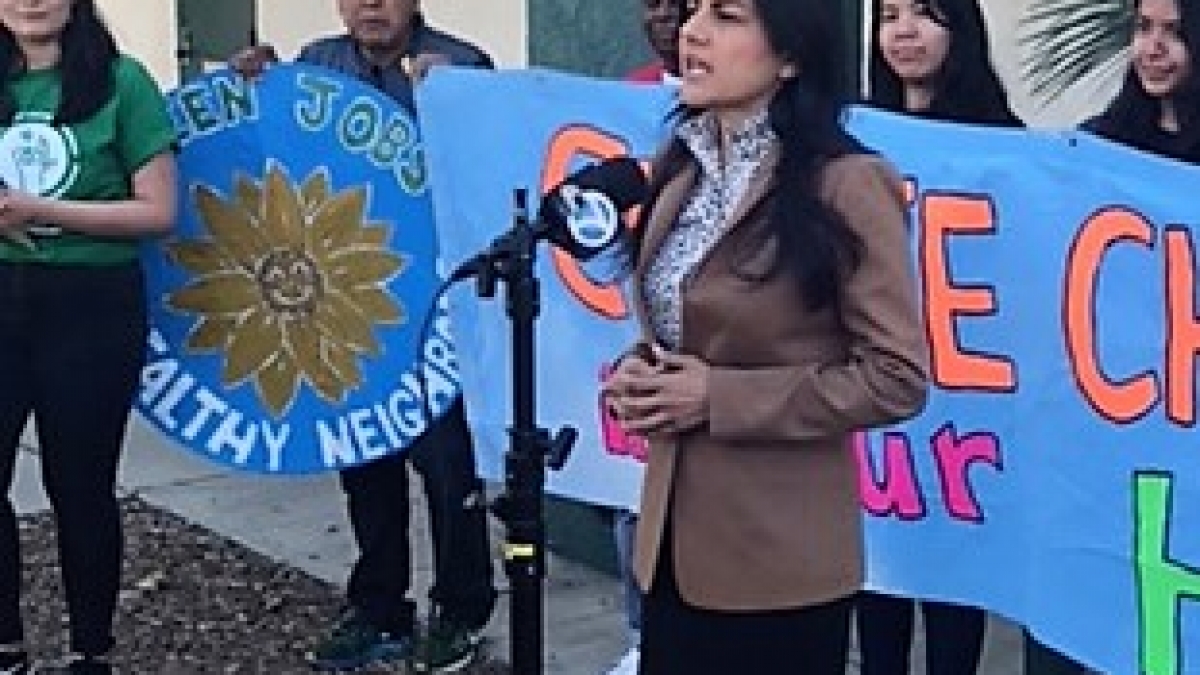 Washington, DC – Congresswoman Nanette Diaz Barragán (CA-44) issued the following statement on Trump's Executive Order, which would lay the groundwork to open up California's 840-mile coastline to dangerous offshore oil drilling.
"The so-called 'America-First' plan to open up our ocean to the highest bidders unfortunately puts 'California last.'  We cannot afford the economic and environmental destruction from an offshore oil disaster such as the 2010 BP oil well blowout in the Gulf of Mexico. Yet again, Trump has proven that he is willing to do the bidding of special interests like Big Oil instead of protecting the hardworking men and women in the fisheries, recreation and tourism industries that are at the heart of California's economy.
Instead of risking the hundreds of thousands of jobs that rely on a clean and healthy ocean for the financial benefit of a few oilmen, we should transition to a clean energy economy by electrifying our transportation system and ramping up our use of renewables for our energy consumption. Just like I did as a city councilmember, I will continue to stand up against any attempt to sell our shores to corporate interests. We all deserve a safe and clean environment."
Rep. Barragán is a Member of the Natural Resources Committee, Chair of the Congressional Hispanic Caucus Task Force on Clean Energy, Environment, Public Lands, and Water, Congressional Progressive Caucus Environment Task Force, and Co-Founder of the United for Climate and Environmental Justice Congressional Task Force.