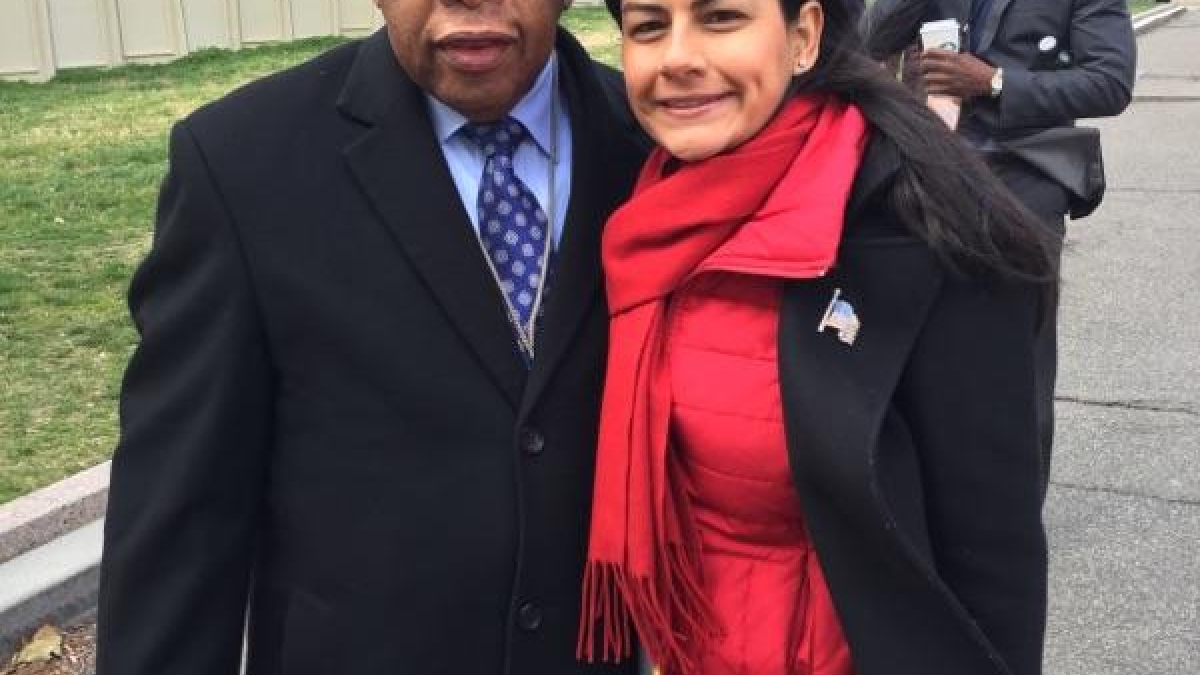 Washington, DC- Congresswoman Nanette Diaz Barragán (D-CA) will travel to Birmingham, Selma, and Montgomery, Alabama this weekend for the 2017 Congressional Civil Rights Pilgrimage led by Congresswoman Terri Sewell, Congresswoman Martha Roby and Congressman John Lewis to explore the events that dramatically challenged racial discrimination and turned the course of American democracy.
"It's an honor to walk through history with one of my civil rights hero, Congressman John Lewis," said Rep. Barragán.  "As a nation, we have come far to protect the rights of all Americans, but the work still continues. As we walk through history, may we learn from it to put an end to the hatred, divisions and injustices that still exist today."
This is a special trip for Rep. Barragán whose commitment to racial justice and equality for all has guided and continues to influence her work and advocacy on behalf of her constituents in California's 44th District.
During college, Rep. Barragán volunteered in President Bill Clinton's White House in the Office of Public Liaison doing African American outreach.  She later worked for the National Association for the Advancement of Colored People's (NAACP) Washington Bureau where she worked on issues like racial health disparities and discrimination. In 2012, Rep. Barragán served on President Obama's voter protection legal team in Florida to ensure every eligible voter had the opportunity to vote.  Now, in Congress, Rep. Barragán is committed to continue the fight for civil rights and social justice.